Big Red 2014

A wine making waves for a great cause

Surf4Life was founded in 2011 as a fundraising event by surfer Taryn Pratt, who had cancer and required treatment. The Surf4Life organisation through the Surf4Life events, funding and sponsorships, aims to take disadvantaged people and introduce them to the wonderful world of surfing, making them part of a lifestyle that celebrates the fun and excitement of surfing. Its all about developing people, building friendships, and welcoming people into the surfing family.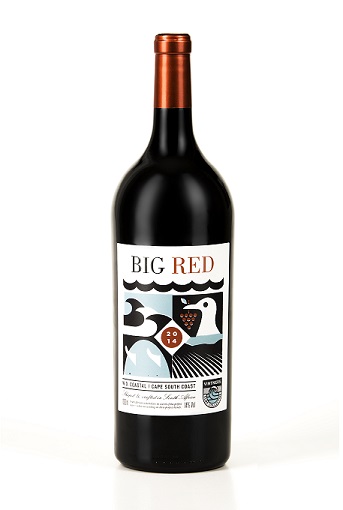 Jeremy Walker of Grangehurst Winery gets winemakers to donate 25 litres of their top wine to create the
Big Red magnum annually to raise funds for a cancer charity called Surf4Life.
Under Jeremy's stewardship, 1,250 litres of a Shiraz, Cabernet Sauvignon and Pinotage blend has been bottled to create the 2014 vintage of Big Red. The wine has been maturing for 4 years at Grangehurst Winery in 5 barrels generously donated by various coopers. About 700 magnums have been bottled, and can be purchased for R630 per bottle from The Vineyard Connection in Stellenbosch.